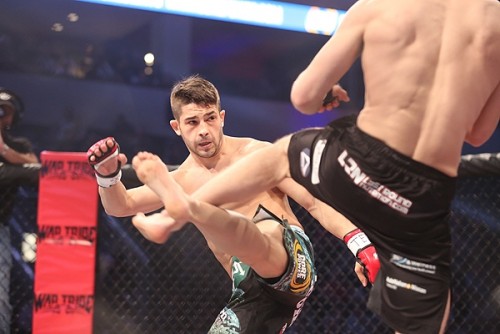 Geo Pacurariu - Romanian Kempo champ wins in the US

Geo Pacurariu might be fighting out of Dallas, Texas but he's hailing from Romania where he became a national Kempo champion in the tournament under the auspices of or member Romanian Federation.

Last year he was awarded with the title best Knockout of the week on Inside MMA after he floored Steven Peterson at LFC 19.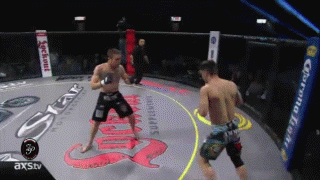 Pacurariu of Octagon MMA gave Peterson a left jab and then a huge right in the first round. Peterson, who trains at Gracie Waco, went down face first and the fight was called.
"I was going wild with some punches before the final punch," said Pacurariu, a Romanian national. "I did it on purpose to see where I had to aim. I left my my family and everything in Romania for the last two years for a reason. Now, everything is good, but it is the beginning of a long journey."
You can watch the full fight here